ZIPCITY and its employees work together to run and promote the World's first immersive urban zipline attraction. We are constantly looking to grow our team with enthusiastic and diligent team members.
Operations Specialist
Ensure that all customers and staff are engaged and operating in a safe and fun environment. Resp
Retail Services Representatives
Provide exceptional retail environment and performance in terms of cleanliness and appearance, sa
Sales Manager
SALES MANAGER Job responsibilities include: Create and execute effective sales and B2B mark
Our Core Values
ZIPCITY prides itself on its core values – which are key guiding principles for employees, our culture and our brand. Our core values are defining factors in our decision-making, hiring, onboarding, interactions, employee engagement and processes.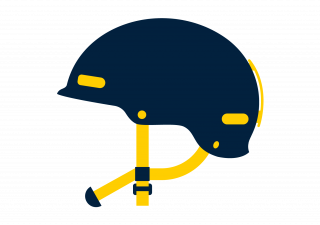 Safety First
We are obsessed with safety to ensure we are the safest operator in our industry bar none.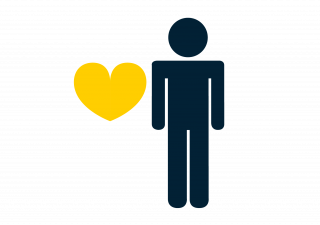 Do what you love. And show it
Be hospitable and have fun to create unforgettable customer experiences.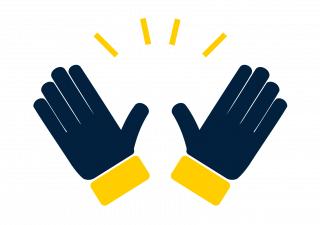 Perform with Passion
We aim to be the best of the best at what we do. Commit to this objective and we'll commit to you.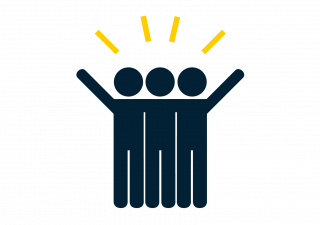 Teamwork makes it happen
Listen, inspire and lead by example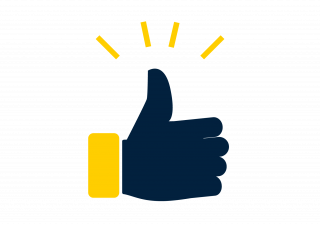 Do the right thing
Be responsible, be sustainable and perform with integrity.