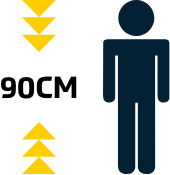 Height
Min. 3ft (90cm)
Max. 7ft (200cm)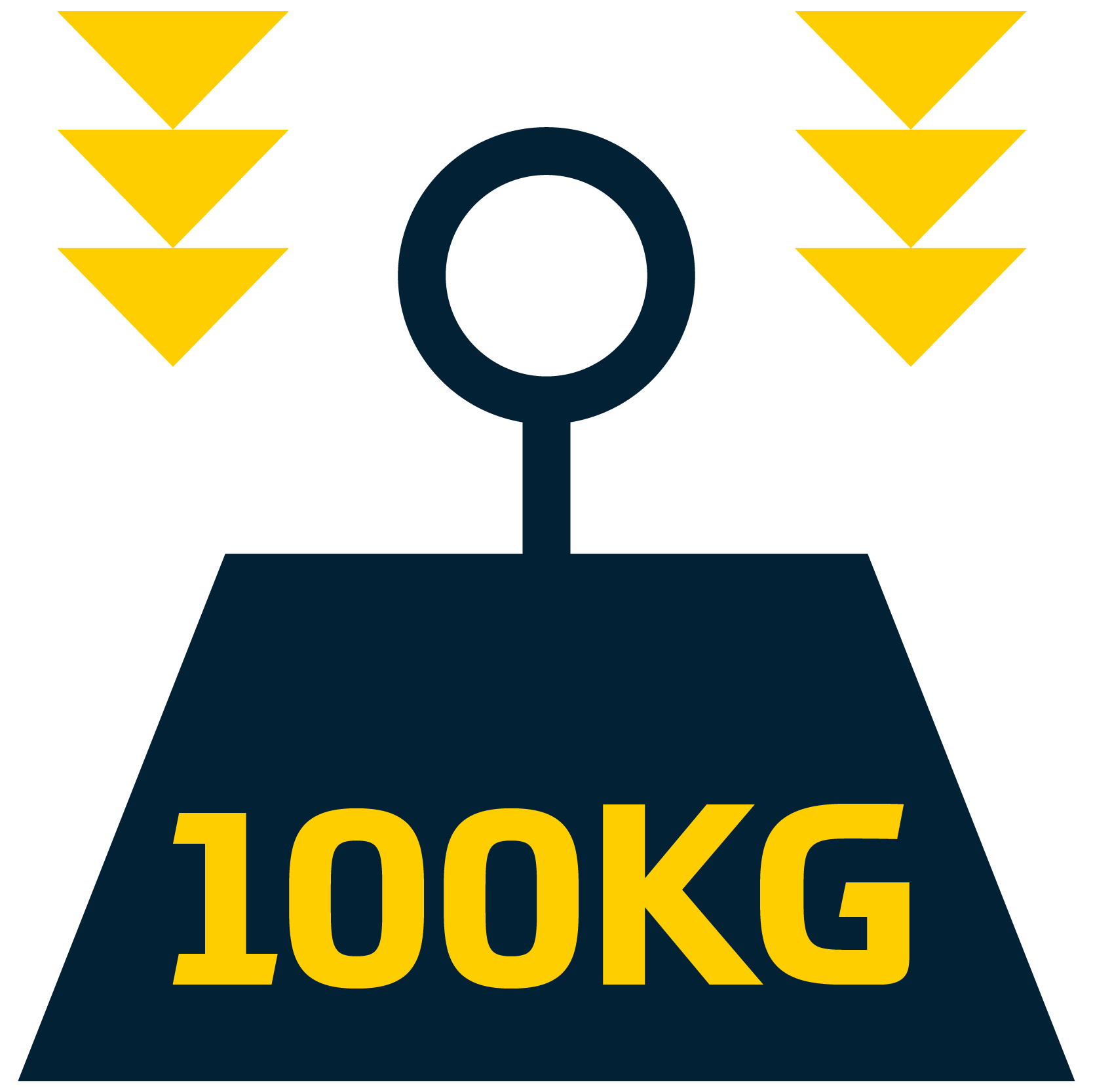 Weight
Max. weight 100 kgs
Min. weight 30 kgs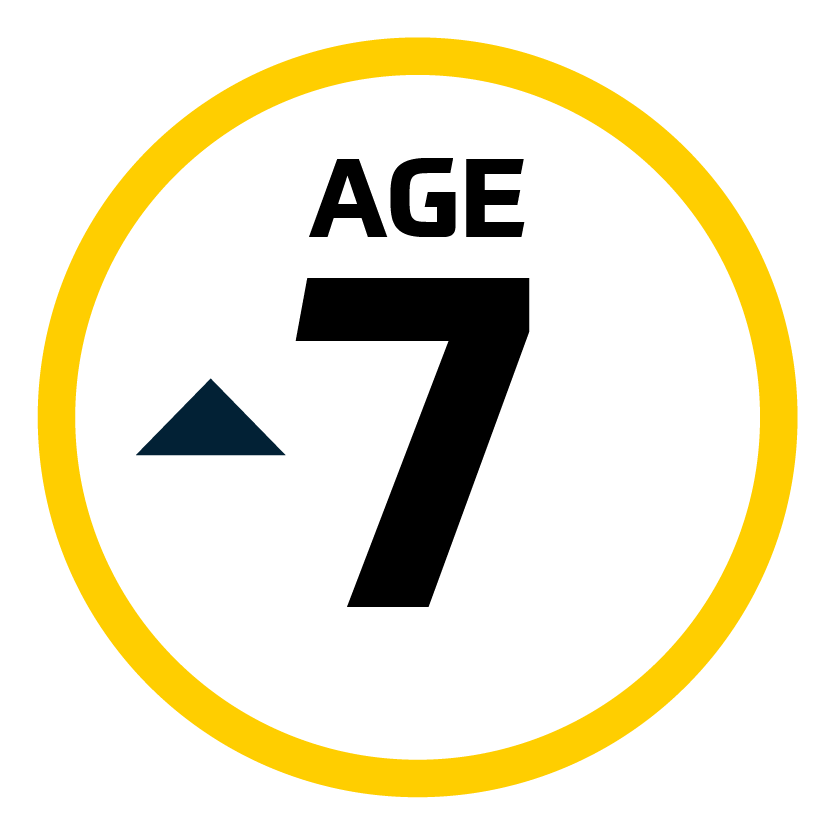 Age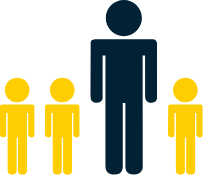 Participating adult
1 adult for every four children under the age of 12.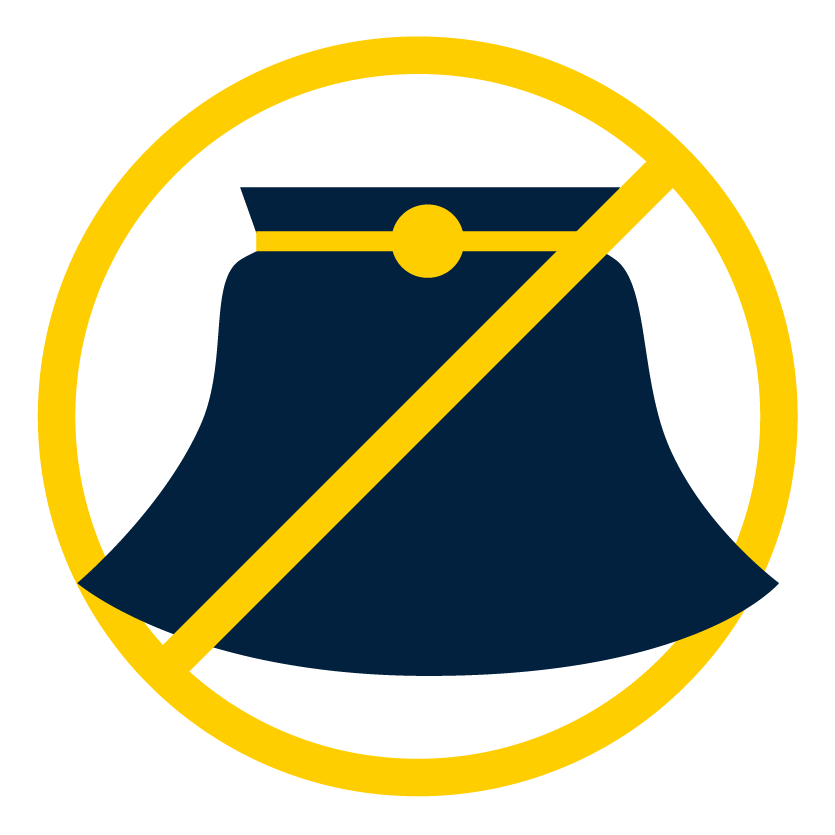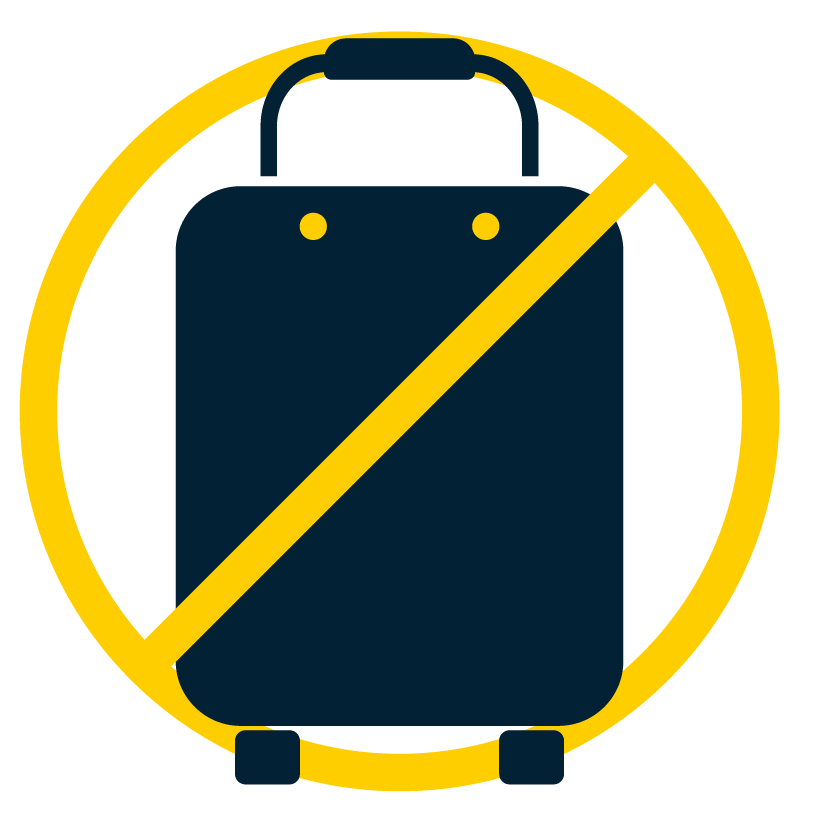 Avoid bringing bulky items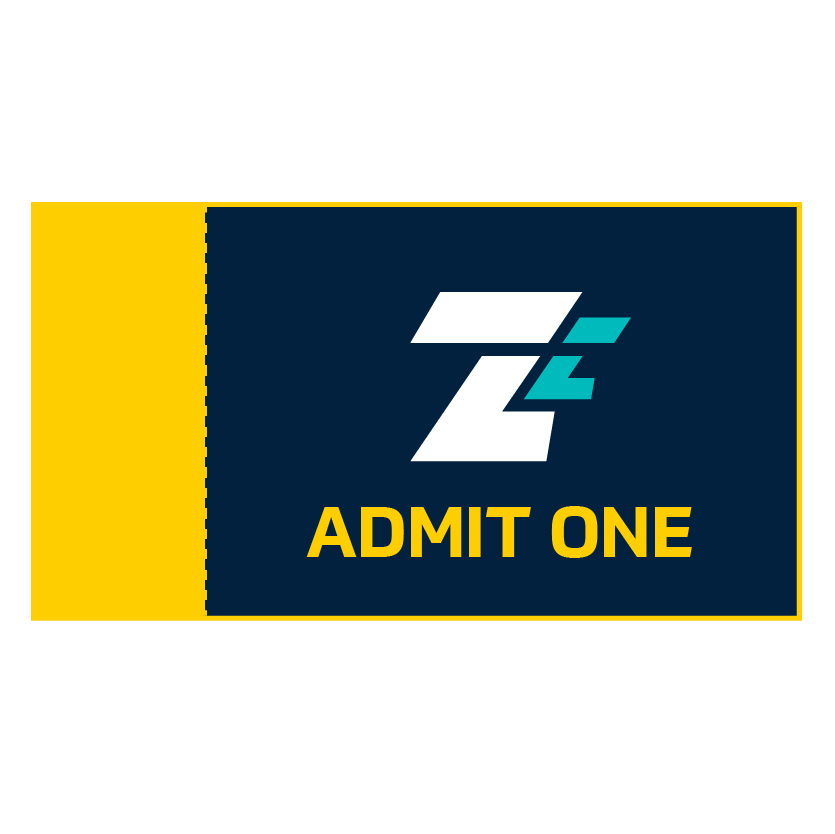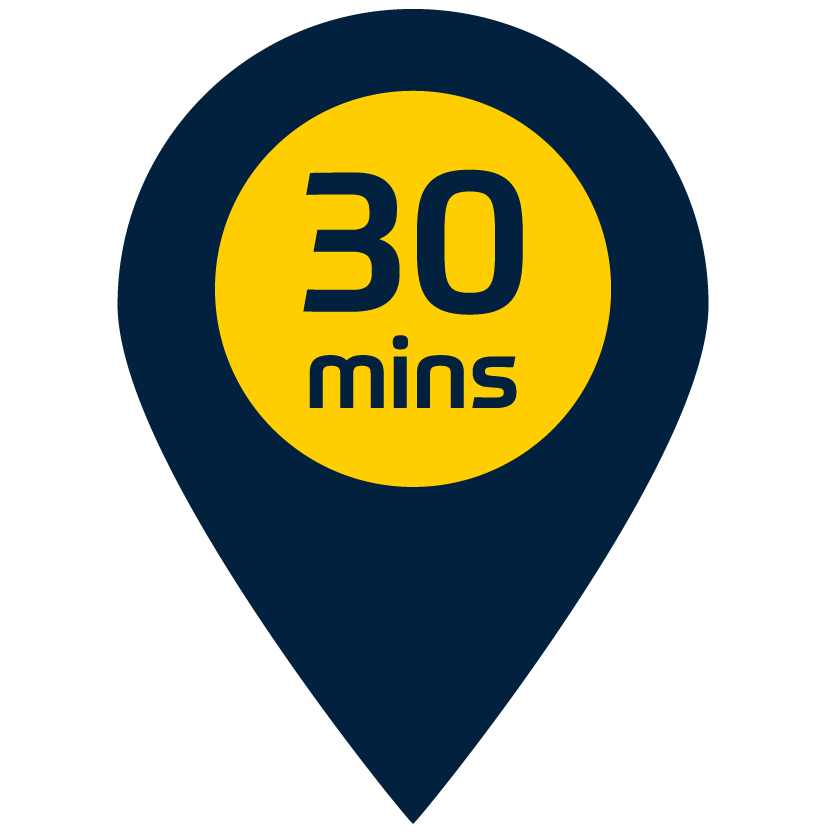 Arrive 30-minutes before flight time
FAQ
What if I need to cancel or modify your booking?
We understand plans change and where possible a booking amendment shall be accommodated without charge or penalty. No refunds will be made unless ZIPCITY cancels your booking or closes due to safety or operational reasons. Individual bookings shall be entitled to make amendments up to 7 days prior to the activity. Group bookings of 6 to 15 people shall be entitled to make amendments up to 14 days prior to the activity. Following a group price offer, if there is a reduction in the group size at any time prior to the activity, the booking will be re-priced accordingly and further charges may apply. You can reschedule your booking within 12 months.
What happens if ZIPCITY cancels my ride?
Customers will be entitled to either a refund or a rescheduling (for the same value ticket) within 12 months. If you booked through an agent, all refunds or rescheduling must be organised by the agent.
What are the opening hours for public holidays?
Note: on major public holidays hours may be extended. Please call Zipcity for further information. Online booking online is 24 hours, 365 days per year.
Do I need to book in advance?
To avoid disappointment, we highly recommend you pre-book your ZIPCITY experience, especially in holiday periods. Online booking online is 24 hours, 365 days per year. Please note a MOP 40 booking and admin fee is charged for bookings made over the phone. This fee applies for total booking, not per ticket.
Can I bring spectators?
Unfortunately ZIPCITY does not have spectator areas. However, your friends and family are welcome at The Lisboeta, which offers spectacular accommodation, retail outlets, food & beverage and entertainment offerings. Alternatively, your loved ones can watch you soar overhead if they stand in the heritage piazza in front of the floating palace casino, or see you glide over the glass roof of The Lisboeta shopping mall.
Participants with additional needs
We welcome everyone to ZIPCITY. However, whilst our activities are designed to be accessible to most people they do offer a degree of physical and mental challenge. For some people with additional needs this may mean that specialised equipment and/or persons will be required for safe participation, and cannot be guaranteed. ZIPCITY is suitable for wheelchair users by prior arrangement only. Please visit our Medical Restrictions page or e-mail customerservice@zipcity.com and we will endeavour to assist you.
What should I wear?
Long hair should be tied back and all jewellery and scarves should be removed. Wear sensible trousers or knee length shorts. Dresses and skirts are not recommended. Eyewear must be removed or worn with straps that can be purchased from our retail shop. Please wear trainers or walking shoes. Open toe shoes, flip-flops, sandals or slip-on footwear are not permitted. ZIPCITY reserves the right to refuse admittance should appropriate clothing not be worn. In the case of rain, ponchos (rain jacket) are available for purchase at the ticketing stores. As you will be participating in physical activity, we cannot accept liability for any damage to any items of clothing, footwear etc.
Is there somewhere to store my belongings?
All loose items carried by participants will be placed inside a bag by ZIPCITY staff, which can be carried with you during your ZIPCITY adventure. Please refrain from bringing bulky items such as luggage or larger bags, since there are no customer lockers available at ZipCity.
Do I need to bring anything with me?
We ask all customers who have pre-booked to bring their e-ticket with them to the ZIPCITY store. The e-ticket is e-mailed to you after making the booking. Alternatively, you can show ZIPCITY staff the e-ticket on a phone or tablet. If you did not receive your e-ticket via e-mail, please check your junk or spam folder. If you still cannot find your email or e-ticket, please check at the ZipCity box office by providing your booking information.
What time should I arrive?
Customers should arrive 30 minutes prior to their booked flight times. Customers who arrive early can be accommodated subject to availability.
What if I arrive late?
People who arrive late will be accommodated if there is availability in future sessions. You will be re-booked for as soon as there is an available session. If you have booked the daytime period, you will only be rebooked for the daytime period unless you are happy to pay the difference for the nighttime period. If you miss your session and cannot make the next available session, your ticket is forfeiting and you will not be refunded. Please note that booking time (session) can be affected by several factors including weather, equipment maintenance or safety protocols.
What happens in bad weather?
ZIPCITY reserves the right to make operational changes at any time, as may be necessary for safety or operational reasons. Based on conditions, we may introduce amendments to weight restrictions or even close the attraction. Full information on our postponement policy can be found in the Terms and Conditions. Please check the ride status to keep up to date with the status of your adventure. If it is necessary for us to change your booking due to weather, we will endeavour to contact you as soon as possible via phone and text message.
Can children participate alone?
ZIPCITY has different age restrictions. Any child under the age of 12 needs to be accompanied by an adult. Any participant under the age of 18 must have their Waiver & Consent form signed by a guardian over the age of 18.
How often do you cancel due to weather?
There is no better or worse time of the year to participate. Please check the ride status page before you visit.
How long does the ZIPCITY experience take?
We will endeavour to complete your activity within 45 minutes after your registration is complete (or consider 1 hour) Please note that you are required to arrive 30mins before the booking time of your adventure.
What are your prices?
Please see our prices and packages by visiting this page on our website.
How do I check availability?
Currently the only way to check availability at ZIPCITY is to go to the ticketing page and choose your adventure, select the date and see what time is available.
What are the medical restrictions?
Please refer to our Medical Restrictions page for a comprehensive list.
Do you have any packages?
Yes please see our Packages page.